What is Custom Web Design?
Custom web design is a process that involves creating a website from scratch to meet the specific needs and preferences of a client or a business. Unlike using pre-made templates or themes, custom web design allows for complete freedom and flexibility in crafting a website's appearance, functionality, and user experience, ensuring that the end product is unique and tailored to serve its intended purpose effectively.
The Essence of 'Custom' in Web Design:
The term "custom" in custom web design is pivotal—it signifies exclusivity and personalization. It goes beyond the generic, offering solutions that are meticulously crafted to align with a brand's identity, goals, and the needs of its audience. It implies a deeper understanding of the brand's ethos and the creation of a design that embodies those values and principles.
Why Opt for Custom Web Design?
1. Unique Brand Identity:
Custom web design allows for the creation of a website that is a true reflection of a brand's identity, with distinctive elements that set it apart from the competition. It provides an opportunity to establish a memorable and cohesive brand presence online.
2. Enhanced User Experience:
With the freedom to design every aspect of a website, businesses can ensure optimal user experience. Every element, from navigation to layout, can be designed with the end-user in mind, offering intuitive and user-friendly interactions.
3. SEO Advantage:
Custom websites are often better equipped to implement SEO strategies. With the ability to optimize every component of the site, from loading speed to mobile responsiveness, custom designs can significantly improve search engine rankings.
4. Scalability and Flexibility:
Custom-built websites offer greater scalability and flexibility. They can be developed with future growth in mind, allowing for easy modifications, updates, and additions as the business evolves.
5. Enhanced Performance and Security:
Custom web design enables the integration of advanced features, optimized performance, and robust security measures, ensuring a seamless and secure experience for users.
Consideration
Custom web design stands as a beacon of individuality and functionality in the digital realm. It goes beyond the confines of the conventional, offering a canvas where ideas, values, and objectives are woven into every pixel, creating an online entity that resonates with its audience and stands the test of time. It's called "custom" because it's more than just design—it's a harmonious amalgamation of vision, creativity, and technology, built from the ground up to reflect the essence of a brand.
Custom Web Design From Scratch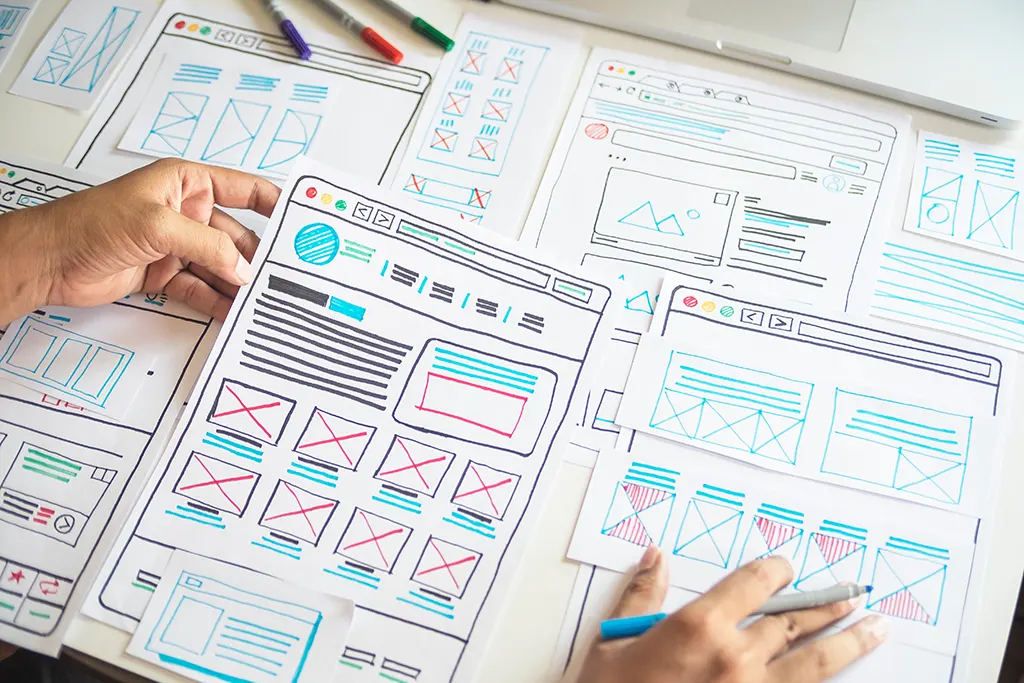 Sample of Custom Website Design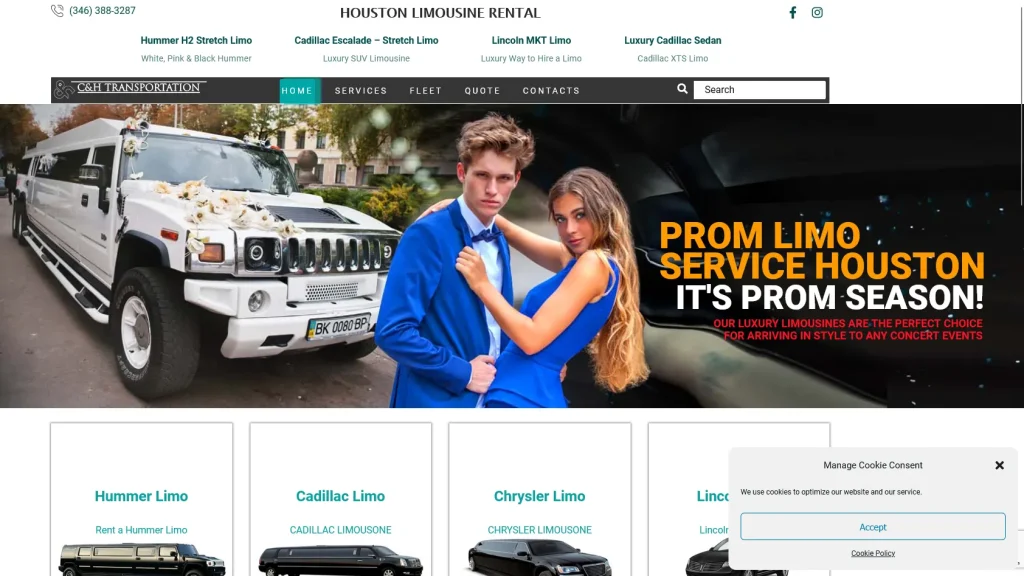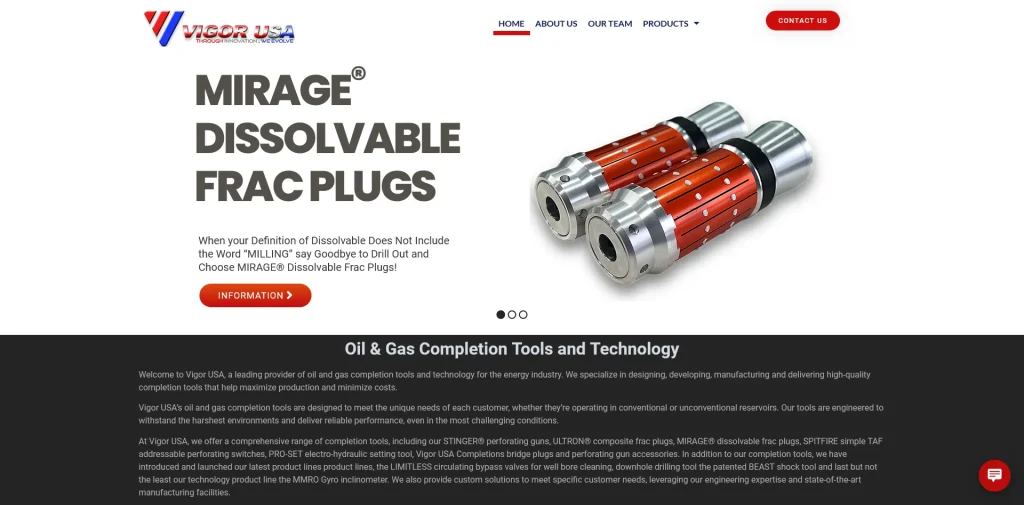 Custom Web Design in Houston: Tailored Solutions for Small Businesses
In the bustling digital hub of Houston, website design has become an indispensable component for businesses striving to carve a niche for themselves. At triHead LLC, we understand the unique needs of small businesses and offer affordable custom website design tailored to meet your specific requirements.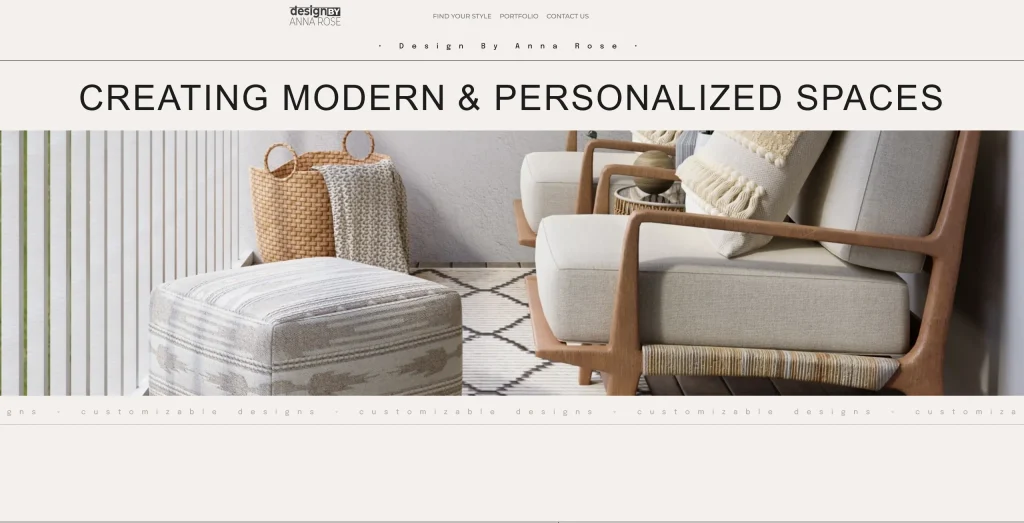 Leading web design company in Houston
As a leading web design company in Houston, our commitment is to provide businesses, particularly small enterprises, with web solutions that resonate with their brand ethos. We believe that every brand is unique, and its online presence should echo that individuality. With the plethora of generic templates available today, what sets a brand apart is a custom design that's crafted thoughtfully, keeping the business's goals in mind.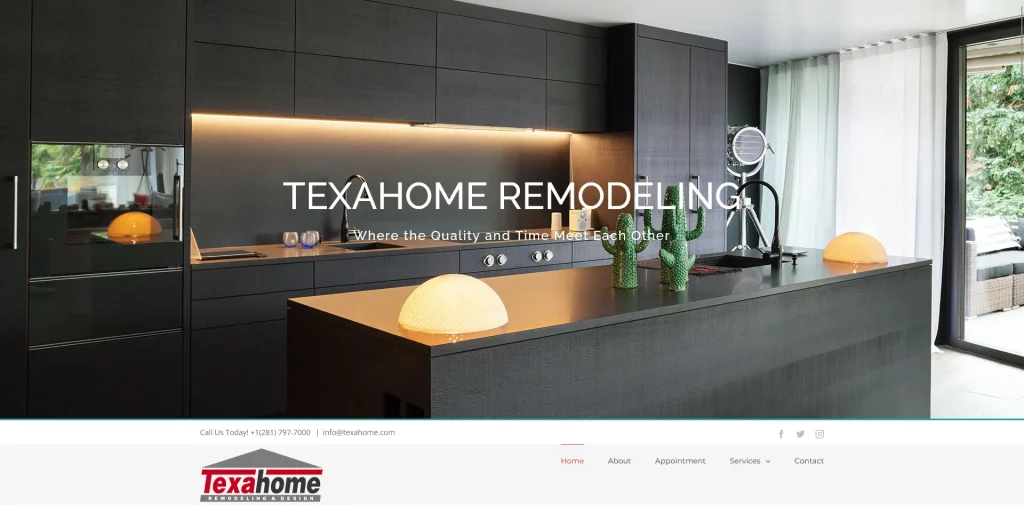 Best web design company in Houston
Small business web design service is more than just creating an online presence. It's about designing a platform that enhances user engagement, drives conversions, and builds brand trust. As the best web design company in Houston, we take pride in offering web design services for small businesses that not only look visually appealing but also deliver functionality and user-friendly experiences.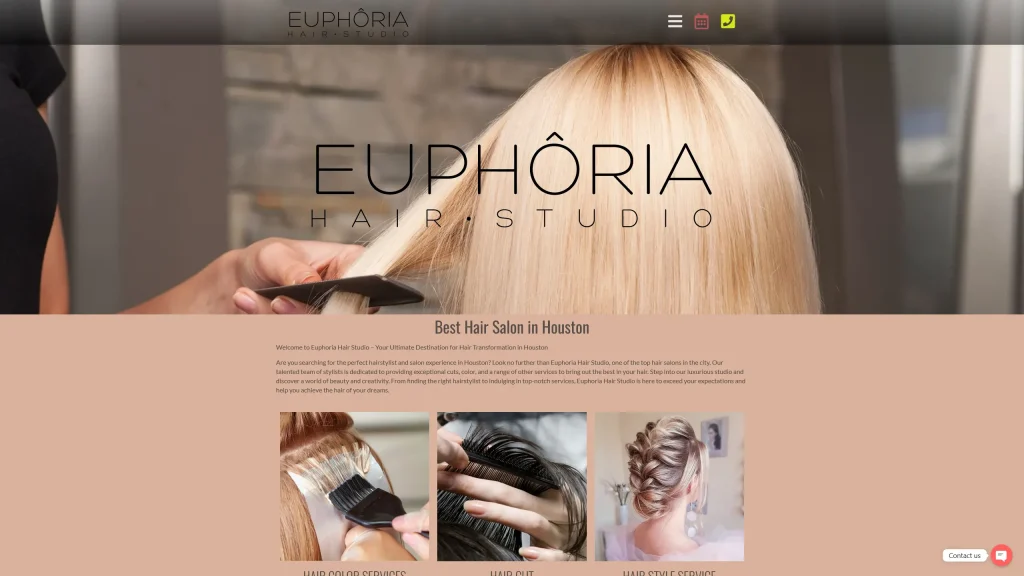 Our team of dedicated Houston website designers is adept at weaving innovation with practicality. Recognizing that small businesses often operate on tighter budgets, we offer affordable web design for small businesses, ensuring that quality isn't compromised. Our mantra is simple: top-tier website design for small businesses doesn't have to burn a hole in your pocket.
In a city as dynamic as Houston, web design can be the game-changer that sets your brand apart from the competition. We've consistently proven ourselves as the go-to web design in Houston by offering affordable custom web design services that blend creativity with functionality. We prioritize your vision, ensuring every element, from aesthetics to navigation, reflects your brand's essence.
With the surge in online interactions, your website often serves as the first point of contact with potential clients. Hence, investing in small business web design services isn't a mere luxury; it's a necessity. Our affordable web designer team is committed to delivering designs that not only look good but also optimize user experience, fostering brand trust and loyalty.
The digital landscape can be overwhelming, especially for small enterprises. But with the right web design company in Houston by your side, navigating this realm becomes a breeze. Whether you're seeking cheap website design that doesn't compromise on quality or a luxurious interface that screams sophistication, our website designer in Houston team has got you covered.
In conclusion, triHead LLC is more than just a web design service; we're a partner in your digital journey. With our affordable website designer team at the helm, you're assured of an online presence that mirrors excellence. Dive into the world of affordable custom web design with us and witness the transformative power of exceptional affordable web design services.
Ready to elevate your brand's digital footprint in Houston? Contact us today and let our custom web design solutions do the talking!